Nobody plans on getting sick or hurt, but most people will need Medical Care at some point in their lives.
Longview ISD offers three choices for health insurance. These plans have different levels of copays, deductibles, and out-of-pocket maximums. To make an informed decision, please continue reading for brief descriptions of your coverage options.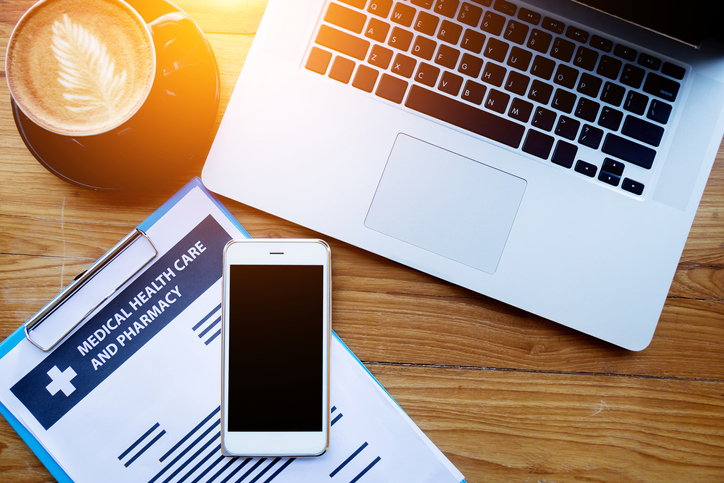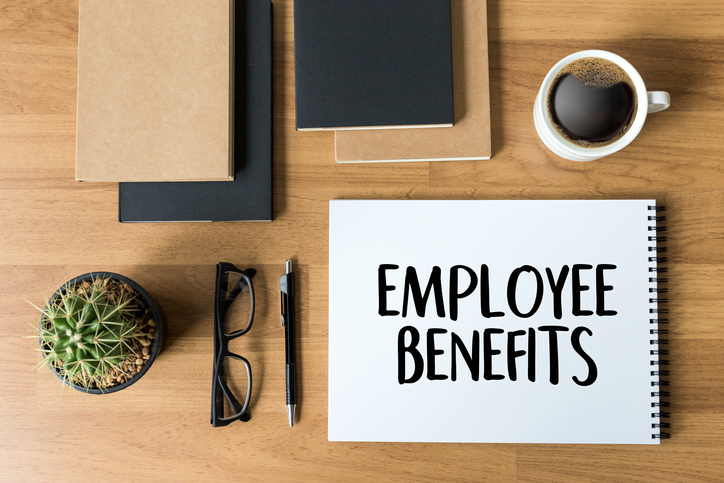 Longview ISD provides Full-Time Team Members who work a minimum of 20 hours per week, and are at least age 18 the opportunity to purchase the following benefits for you and your eligible dependents: Medical, Dental, Vision, Basic and Voluntary Life, Accidental Death & Dismemberment (AD&D), Voluntary Short Term Disability (VSTD) and Voluntary Long Term Disability (VLTD).
Flexible Spending & Health Savings Accounts
Longview ISD offers FSA and HSA plans to asist with the financial burden of medical expenses.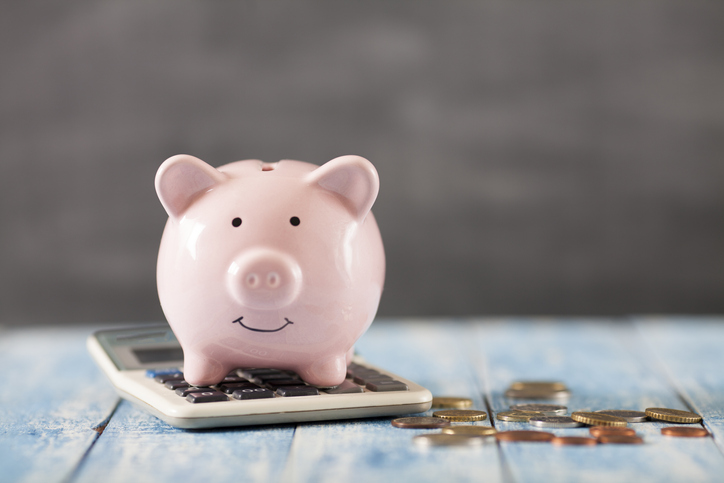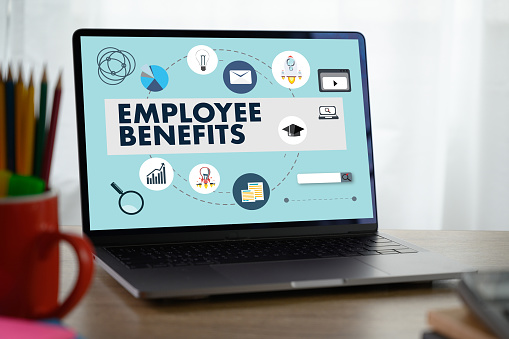 Check Your Current Benefits
Click on the link below to view your current benefits. To login your Username is Your SSN and your PIN is the Last 4 digits of your SSN and the last 2 digits of your birth year.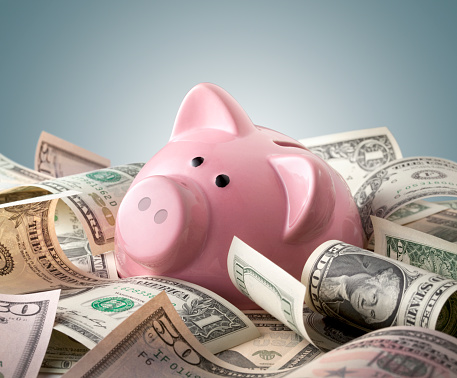 Check Your FSA/HSA Balance
Click on the link below to view your current FSA/HSA balance. You can create an account or login with you credentials if you already have an account.
(866) 332-1287
Monday - Friday: 8:00 a.m - 7:00 p.m. CST
Saturday: 9:00 a.m. - 3:00 p.m. CST
Please contact the Benefits Service Center prior to LISD's Benefits Department for all of your benefit needs.
Before you speak with a Benefits Counselor, please have the following information ready: Dependents' names, birth dates, social security numbers, addresses, and phone numbers.
To speak with a Spanish speaking counselor, please press 8 when prompted. - Para hablar con un consejero en Español, presione 8 cuando se le solicite.