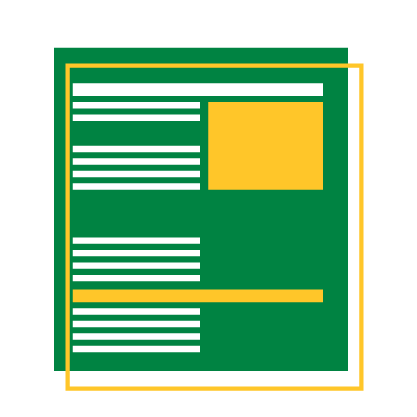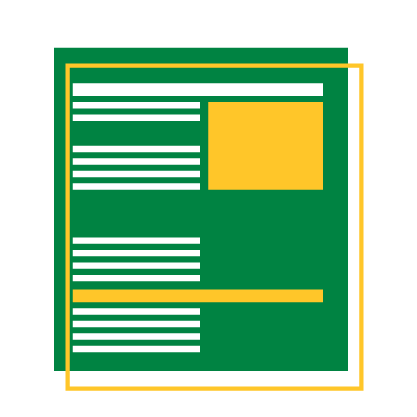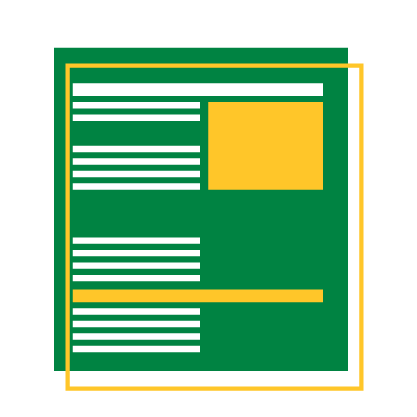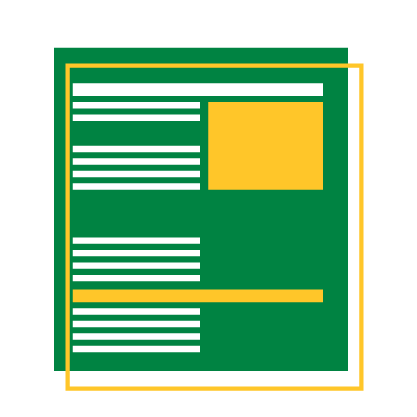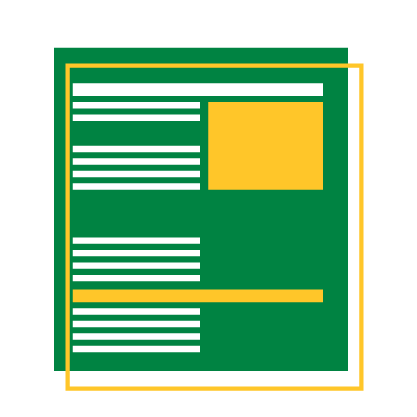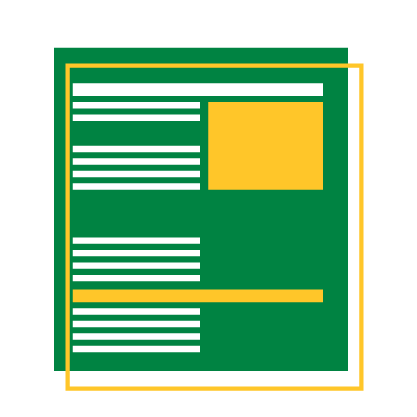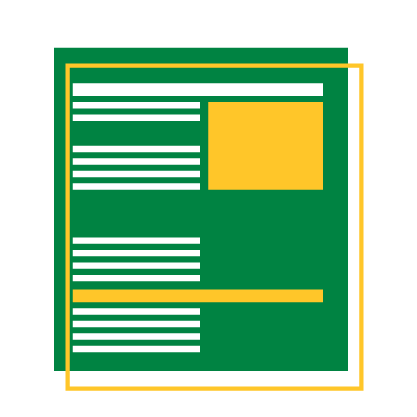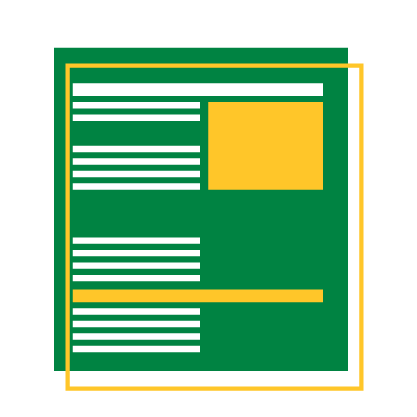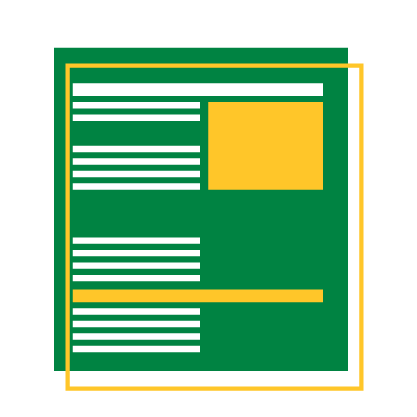 (866) 332-1287
Monday - Friday: 8:00 a.m - 7:00 p.m. CST
Saturday: 9:00 a.m. - 3:00 p.m. CST
Please contact the Benefits Service Center prior to LISD's Benefits Department for all of your benefit needs.
Before you speak with a Benefits Counselor, please have the following information ready: Dependents' names, birth dates, social security numbers, addresses, and phone numbers.
To speak with a Spanish speaking counselor, please press 8 when prompted. - Para hablar con un consejero en Español, presione 8 cuando se le solicite.